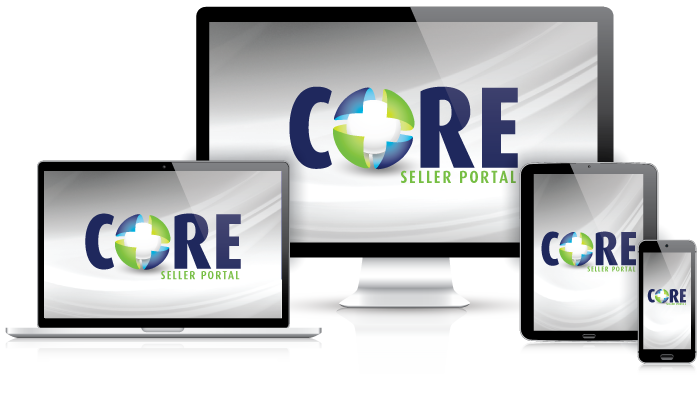 BECOME A SELLER
Reach the center for doing business with Planet Home Lending's Correspondent Division. Our single source CORE Seller Portal facilitates all your loan delivery and reporting needs.
Application Process
A Seller must be approved to do business with Planet Home Lending's Correspondent Division. Eligibility requirements are designed to determine if the prospective Seller shares the same scope and methodology of operations, employs prudent risk management, and to determine if a foundation is present for a long term business arrangement.
The application process is in two parts:
1. Planet Home Lending has partnered with Comergence to process our Funding lender applications. To begin the process, please click the APPLY NOW button. If you have already registered with Comergence, simply log in with your user name and password; if you are new to Comergence, please register. The seller will need to provide company information in an application form and upload the documents needed to review for Seller approval.
2.  Planet Home Lending will review the application and approval will be granted to Seller's that demonstrate the ability to align themselves with the lending philosophy of  Planet Home Lending and meet the minimum required eligibility.
APPLY NOW
By clicking this button, you will be directed away from the  Planet Home Lending Correspondent Division website.  Planet Home Lending is not in control of the product, service or overall website content nor policies available at the external website.
DOWNLOAD CHECKLIST
This Seller Application Checklist lists the documentation needed for Seller approval.
Types of Approval
Approval will be initially a non-delegated decision. The Seller must meet the following minimum eligibility requirements for a non-delegated Seller approval:
Eligibility Requirements
---
Management experience
Minimum net worth
Liquidity
Non-Delegated
---
5 Years
$1,000,000
20.00%
Emerging Banker
---
3 years
$60,000
$1,000,000 min aggregate warehouse line(s)
Additional eligibility requirements apply for delegation authority.
Delegation requirements
---
Delegated underwriting experience
Management experience
Loan amount *
Minimum net worth
Liquidity
Delegated Level 1
---
5 Years
5 years
$650,000
$1,000,000
20.00%
Delegated Level 2
---
5 years
5 years
up to agency high balance limits
$5,000,000
20.00%
Seller Approval
A prospective Seller will be informed of the approval decision status by written notification. Upon Seller approval, a Seller ID will be issued, an administrative login to the CORE Seller Portal will be issued, and access to our Seller resources will be granted.
Questions
Should you have any questions regarding how to become an approved Seller with the  Planet Home Lending, please feel free to contact the Client Management department at:
Don't Be Shy
If we didn't answer all of your questions, feel free to drop us a line anytime.